We imagined it. And made it true.
The twin pillar of "Building Peace, Building Expertise" are the core focuses the affiliate firms of PracticeForte Advisory wish to show in the way we serve our clients as well as in how we work amongst ourselves as professionals.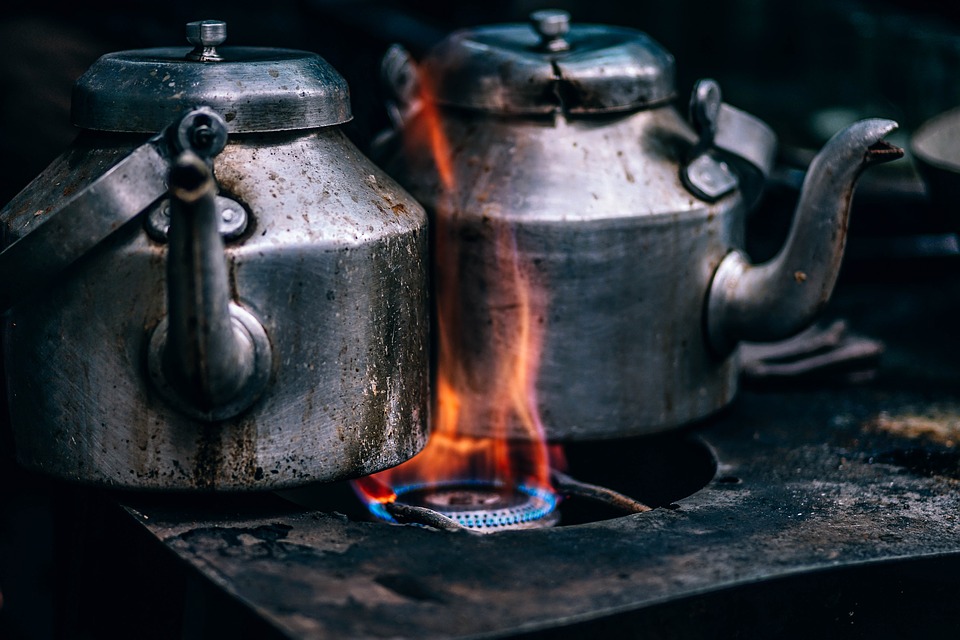 For many, the mundane business of running a professional services firm together with seeing to the need for capacity-building for value work and client servicing can be as tricky as the practice itself. Busy professionals having to do all of these may find that thinking can be conflicted and validating business decisions can get to be a lot of what you do. 
PracticeForte Pte Ltd makes the case for outsourcing to us the back-office functions of firms whilst professionals focus on the delivery of service and quality to clients.
PracticeForte Pte Ltd specialises in operating the practice management and back-office functions of a niche group of independent professional advisory firms comprising, amongst others, lawyers and accountants, forensic experts. This niche group of professional advisory firms are banded together under the brand name:   PracticeForte Advisory.
PracticeForte Advisory has experienced lawyers in areas, amongst others, of corporate and commercial litigation; matrimonial and family practice; general corporate and commercial matters. In our midst are also expert accountants in areas of tax, forensics and business advisory; forensic investigators and computer forensics for digital investigations. Our latest additions include counsellors, therapists, mediators. The Advisory have affiliates in Belgium, Philippines and Singapore.
PF MEDIATE
PracticeForte Pte Ltd and PracticeForte Advisory jointly formulates a "Pledge to Mediate" among companies and organisations.


PROJECT RELOCATION
Two observations have led to the creation of Project Relocation: first, how cross-border divorce is becoming increasingly common in Singapore; and second, the "trailing spouse" phenomenon.
PF RESTRUCTURE
PF Restructure is a multi-disciplinary initiative by the founding lawyers of OTP Law Corporation to provide support as you embark onto a new phase in life, whether family or work.
Our Upcoming Talks/ Workshops
2015 Copyright PracticeForte Pte Ltd [UEN: 201530778N]. Incorporated with limited liability. All rights reserved.
Terms of Use    |    Disclaimer    |   Privacy Policy      
1 North Bridge Road, #08-08 Found8, High Street Centre, Singapore 179094.
Telephone +65 221 3009