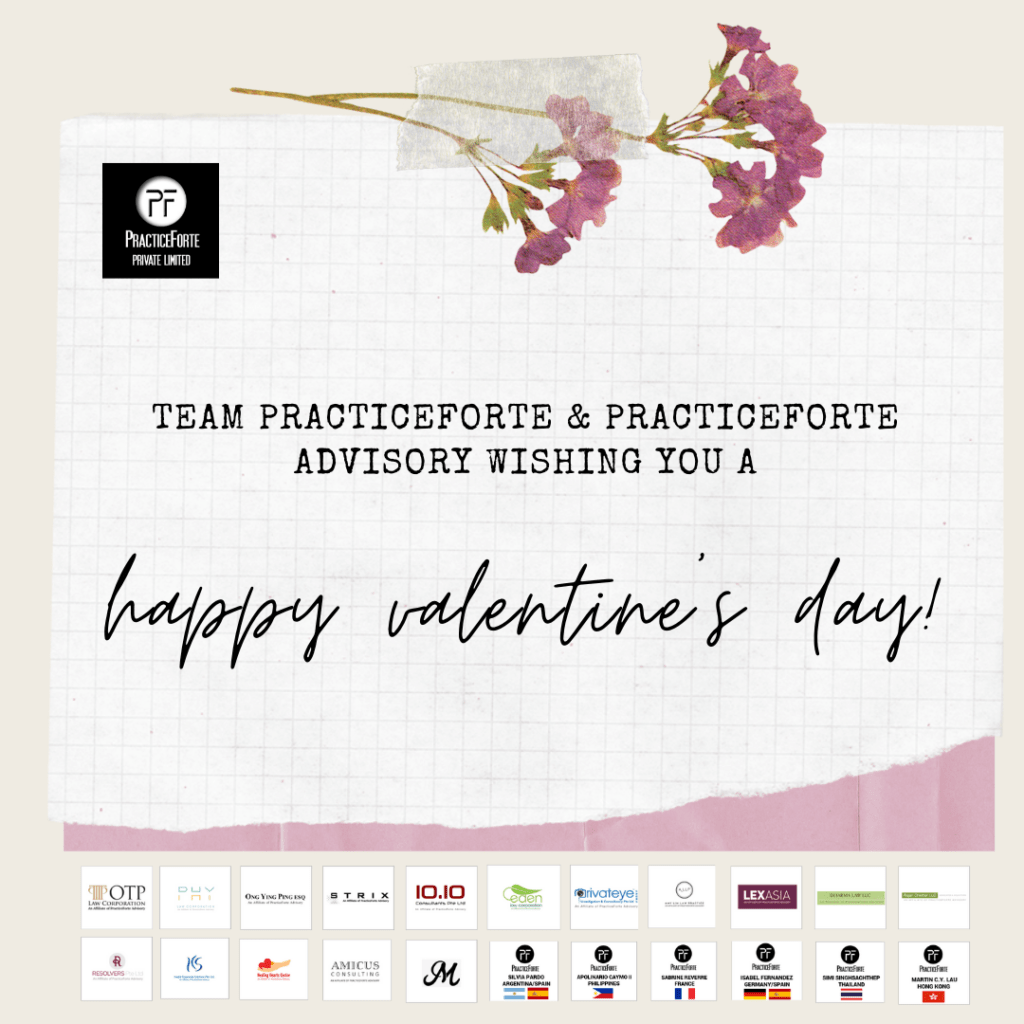 Thank you to all the doctors, nurses, and healthcare workers for looking after their patients every day, especially during the coronavirus outbreak. 
Our thoughts are with those who are combating the virus. We wish them a speedy recovery.
2015 Copyright PracticeForte Pte Ltd [UEN: 201530778N]. Incorporated with limited liability. All rights reserved.
Terms of Use    |    Disclaimer    |   Privacy Policy      
1 North Bridge Road, #08-08 Found8, High Street Centre, Singapore 179094.
Telephone +65 221 3009