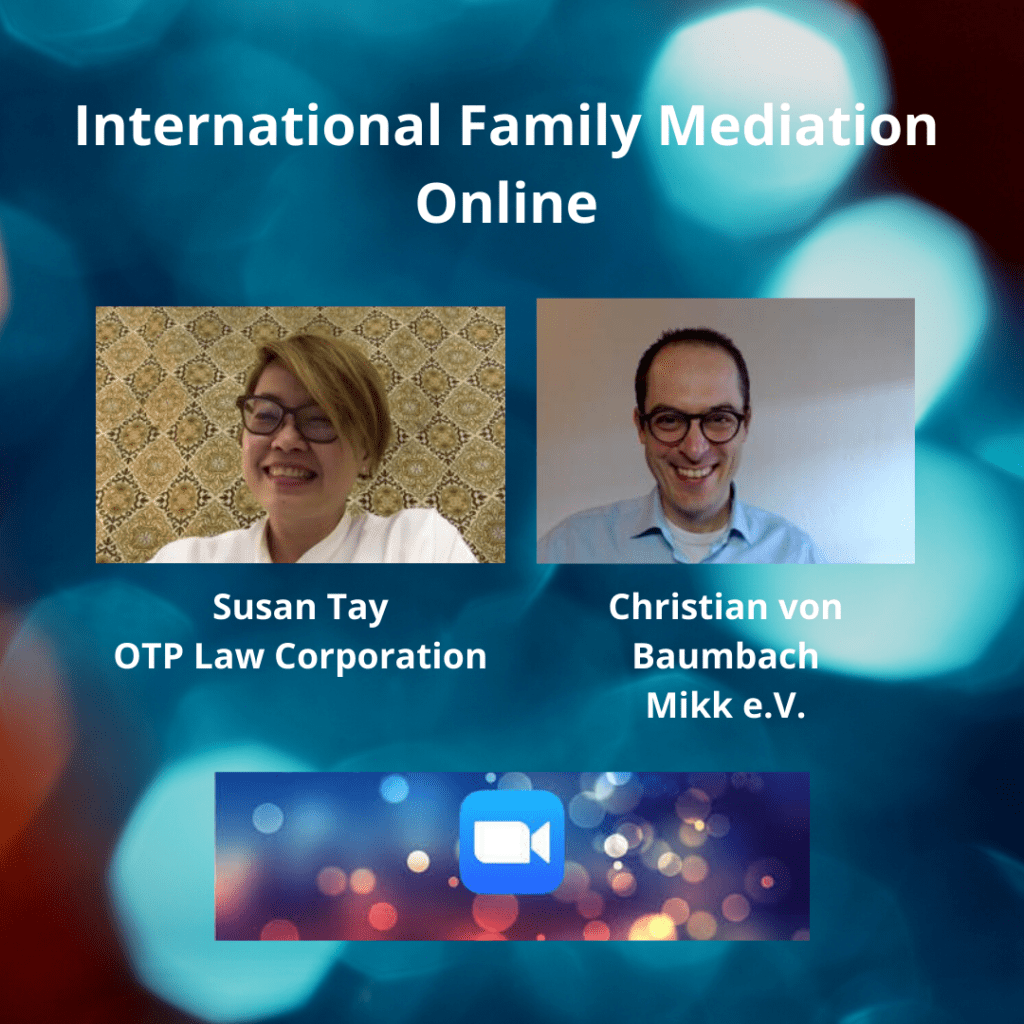 Congratulations to PracticeForte Advisory Affiliate Susan Tay of OTP Law Corporation for the International Family mediation online yesterday, together with fellow Mikk e.V. Mediator Christian von Baumbach! 
PracticeForte Advisory congratulates our affiliate Ong Ying Ping Esquire on the outcome of the case Ong Kian Peng Julian v Serene Tiong Sze Yin.
To read more: https://lnkd.in/fMFNYp6
PracticeForte Advisory Family Division would like to encourage parents to try to work out a sensible arrangement for access and handovers with the other co-parent during the circuit breaker. Please drop us a line at enquiries@practiceforte.sg, if you need to speak to one of us.
2015 Copyright PracticeForte Pte Ltd [UEN: 201530778N]. Incorporated with limited liability. All rights reserved.
Terms of Use    |    Disclaimer    |   Privacy Policy      
1 North Bridge Road, #08-08 Found8, High Street Centre, Singapore 179094.
Telephone +65 221 3009