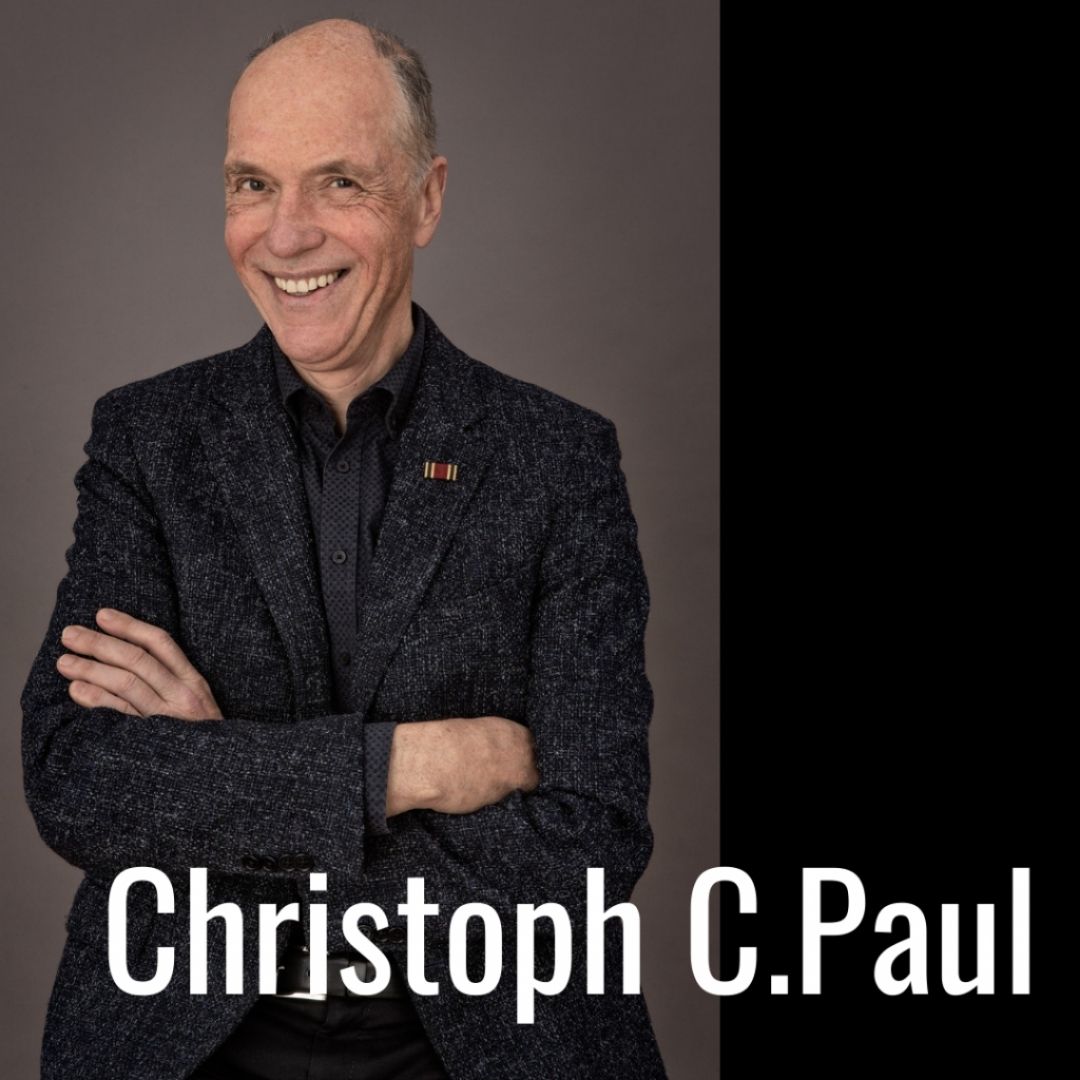 Christoph has been a lawyer and notary public in the law firm Paul & Partner in Berlin since 1978. He is specialized among other things in family law. He has been working as a certified mediator and mediation trainer with the German Family Mediators Working Group (BAFM since 1995 and was Chair of its Board from 1999 to 2011.
He has launched and conducted numerous projects dealing with cross-border family mediation and has published widely in the fields of mediation, mostly in relation to family conflicts, family businesses, and inheritance. He is co-editor of Cross-border Family Mediation, Wolfgang Metzner Verlag, 2014.
His current focus is on mediation and mediation training in cross-border family conflicts including child abduction cases. Christoph has been Chair of the Board of the German NGO MiKK e.V. International Mediation Centre for Family Conflict and Child Abduction since its inception as an independent entity in 2008.
He lectures widely on cross-border family mediation at hearings such as that of the European Parliament in 2016, and also at universities and bar
associations internationally. Since 2015, he has been lecturing in Japan and Singapore.
Christoph was honoured with the Order of Merit of the Federal Republic of Germany for his work in implementing cross-border family mediation in conflicts involving parents and children. In 2010 he received the Socrates Award for Mediation in recognition of his lifelong work as a mediator and as a "mediator of mediation" in institutional contexts.