PracticeForte 3rd Annivesary
PracticeForte Day Out @ FAST
PracticeForte's 1st Retreat With OTP Law Corporation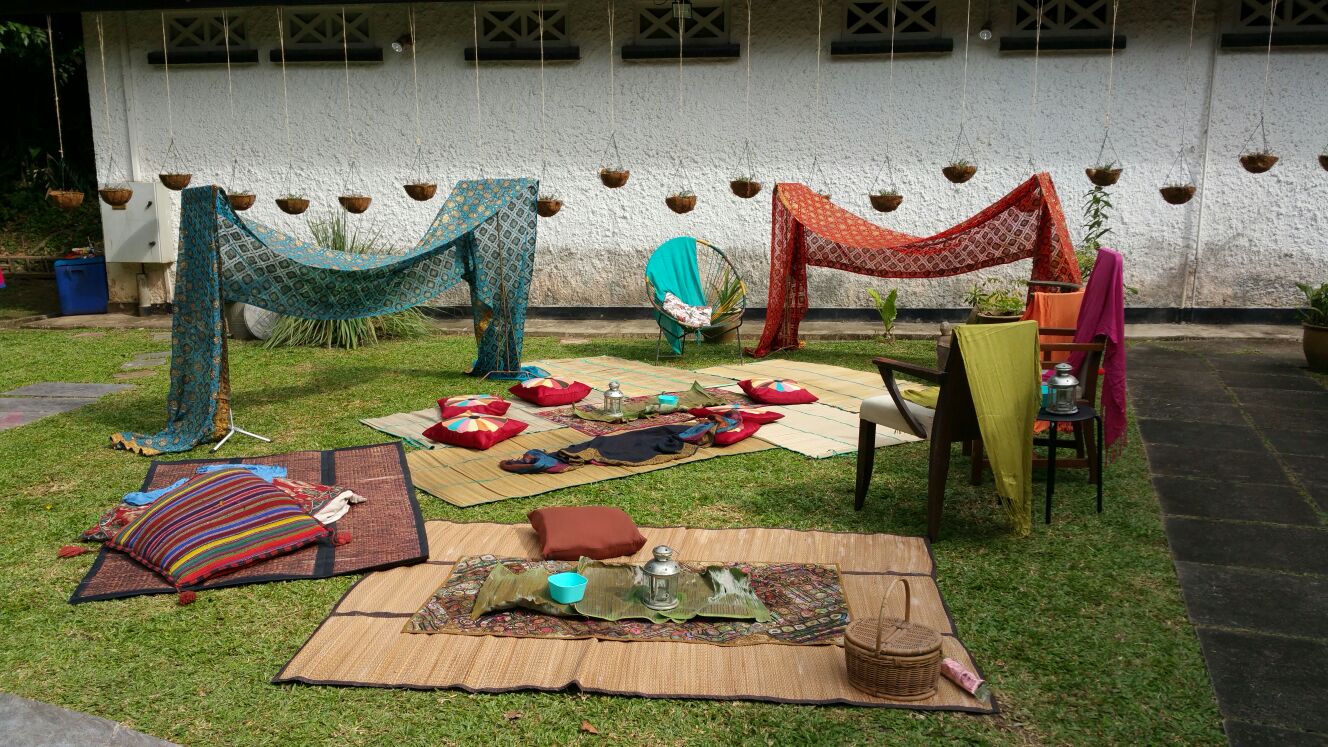 PracticeForte's 1st Anniversary. We call it "Our Garden Revelry"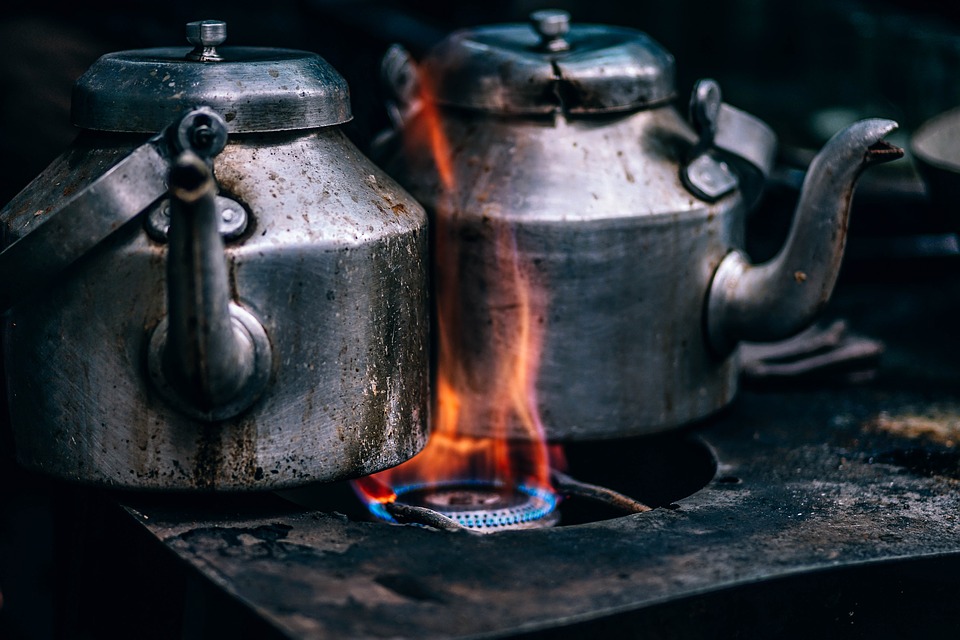 Twin Pillar Focus of Building Peace, Building Expertise
The twin pillar of "Building Peace, Building Expertise" are the core focuses the affiliate firms of PracticeForte Advisory wish to show in the way we serve our clients as well as in how we work amongst ourselves as professionals.
susantay@practiceforte.sg
pfadvisory@practiceforte.sg
2015 Copyright PracticeForte Pte Ltd [UEN: 201530778N]. Incorporated with limited liability. All rights reserved.
Terms of Use    |    Disclaimer    |   Privacy Policy      
1 North Bridge Road, #08-08 Collision 8, High Street Centre, Singapore 179094.