Financial Advisory Services
Professional practices such as law firms are just like any other businesses. It needs to be concerned about finances, cash flows, internal controls to ensure checks and balances, budgets and forecasts. They will certainly benefit from good organisation, detailed planning and forward looking plans.  These are certainly critical success factors in new start-ups or smaller business outfits which often lack the requisite range of skills and expertise to look into each facet of running a practice or business.
The area of finance is a critical function in every business. A growing firm benefits from the expertise of a trained and experienced financial person to help them analyse their operations, track revenue and expenses, comply with statutory reporting requirements, compute its taxes, set financial targets, develop succession plans and look into ways to grow its business. Such expertise, however, often comes at what seems to be a high price to the growing enterprise.  Often, the business may also not be ready for a full-time executive, operationally or financially.
PracticeForte brings this advantage to its member firms through its offer of Financial Advisory Services.  The practitioner can feel assured that the financial health and well-being of his practice is taken care of professionally, on a continual basis, or periodically.  He will be alerted in time to any financial hazards, develop plans to mitigate such risks, or alternatively, to any opportunities that he can tap to improve his profitability.
Our financial advisory operates as if we are the client's CFO, providing an involvement in the operations to the extent that is comfortable for the practitioner.  Our financial advisors may be engaged either on a permanent, periodic or ad-hoc basis to meet specific objectives.
The standard scope of services for a 6-month engagement includes:
Monthly Financial Statements Review
Financial Statement Analysis
Cash Flow Management
Business Planning
Budget Preparation or Variance Analysis
Tax Review
We are also able to strengthen clients' operational and financial functions via other aspects of financial management, like:
Cost Analysis
Grant application
Loans Management
Loss Control
Profitability Enhancement
Review of Key Performance Indicators
Tax Management
Working Capital Management
Other financial services we provide includes:
Business valuations
Due diligence
Financial forensics as part of litigation support
PracticeForte Advisory Affiliate Firms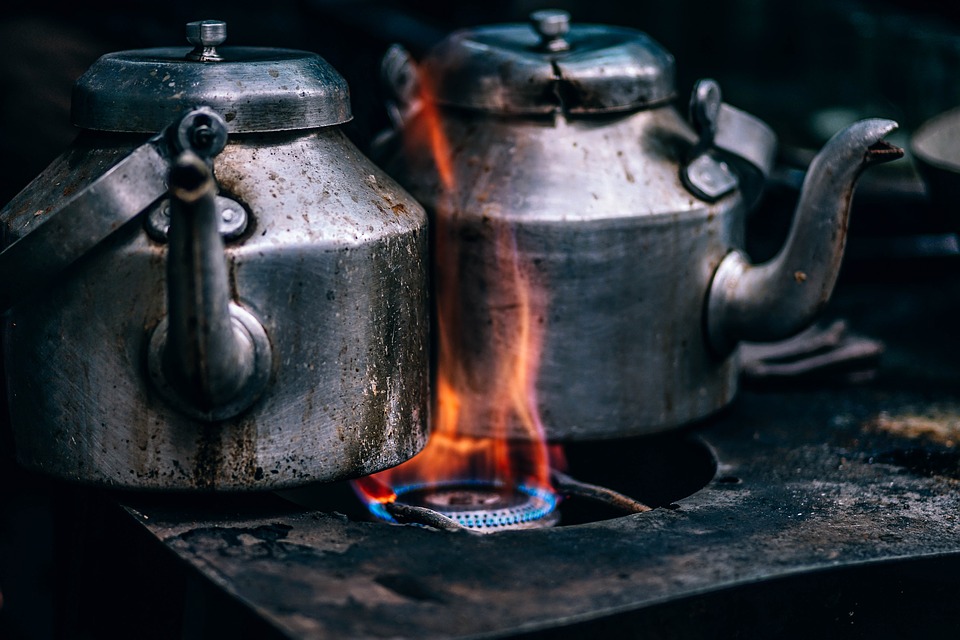 Twin Pillar Focus of Building Peace, Building Expertise
The twin pillar of "Building Peace, Building Expertise" are the core focuses the affiliate firms of PracticeForte Advisory wish to show in the way we serve our clients as well as in how we work amongst ourselves as professionals.
susantay@practiceforte.sg
pfadvisory@practiceforte.sg
PracticeForte Pte Ltd
1 North Bridge Road
High Street Centre, #08-08 Collision 8
Singapore 179094
+65 6221 3009
2015 Copyright PracticeForte Pte Ltd [UEN: 201530778N]. Incorporated with limited liability. All rights reserved.
Terms of Use    |    Disclaimer    |   Privacy Policy      
1 North Bridge Road, #08-08 Collision 8, High Street Centre, Singapore 179094.