PracticeForte Advisory law firms have the expertise and experience for  complex litigation of commercial disputes including directors' and shareholders' disputes; collaborative practice and litigation in family / matrimonial law;  corporate/ commercial matters like mergers and acquisitions; tax, infrastructure development and project financing, capital markets work;  fund management/unit trust matters; commercial contracts; estate planning.
PracticeForte Advisory Affiliate Firms
Project Restructure is a multi-disciplinary initiative by the founding lawyers of OTP Law Corporation to provide support as you embark onto a new phase in life, whether family or work. Collaborating with our affiliates in PracticeForte Advisory, our approach brings together professional expertise in areas of law, finance,  psychology, mediation, counselling and therapy.
PracticeForte Pte Ltd and PracticeForte Advisory jointly formulates a "Pledge to Mediate" among companies and organisations. We aim to promote best governance and speedy justice through mediation because we believe that being empowered to solve issues peacefully should be encouraged as it is an expression of civil maturity.
Singapore has become a home to many international families. In fact, one in three marriages in Singapore involves a foreign spouse. These spouses come from different countries or hold multiple citizenships when they decide to grow roots in Singapore. When such married couples decide to divorce, we generally regard this as a cross-border divorce.
Two observations have led to the creation of Project Relocation: first, how cross-border divorce is becoming increasingly common in Singapore; and second, the "trailing spouse" phenomenon.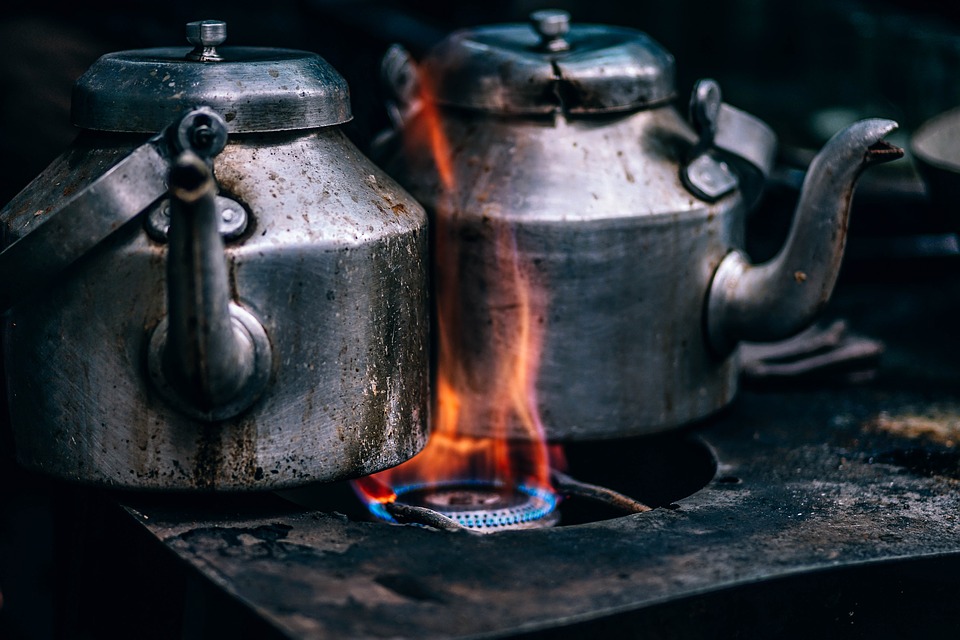 Twin Pillar Focus of Building Peace, Building Expertise
The twin pillar of "Building Peace, Building Expertise" are the core focuses the affiliate firms of PracticeForte Advisory wish to show in the way we serve our clients as well as in how we work amongst ourselves as professionals.
susantay@practiceforte.sg
pfadvisory@practiceforte.sg
2015 Copyright PracticeForte Pte Ltd [UEN: 201530778N]. Incorporated with limited liability. All rights reserved.
Terms of Use    |    Disclaimer    |   Privacy Policy      
1 North Bridge Road, #08-08 Collision 8, High Street Centre, Singapore 179094.