Training our next generation of mediators and mediation advocates
SIMI Qualifying Assessment Programme (QAP)
Spectrum of alternative dispute resolution (ADR)
Understanding conflict, conflict styles and the cycle of conflict
The facilitative style of mediation
The mediation process: stages of mediation
Preparing for clients and developing trust
Difference in approach between online and in person mediation
Technical aspects of online mediation
Challenges of online mediation
Legal aspects of online mediation
Effective mediation tools for online mediation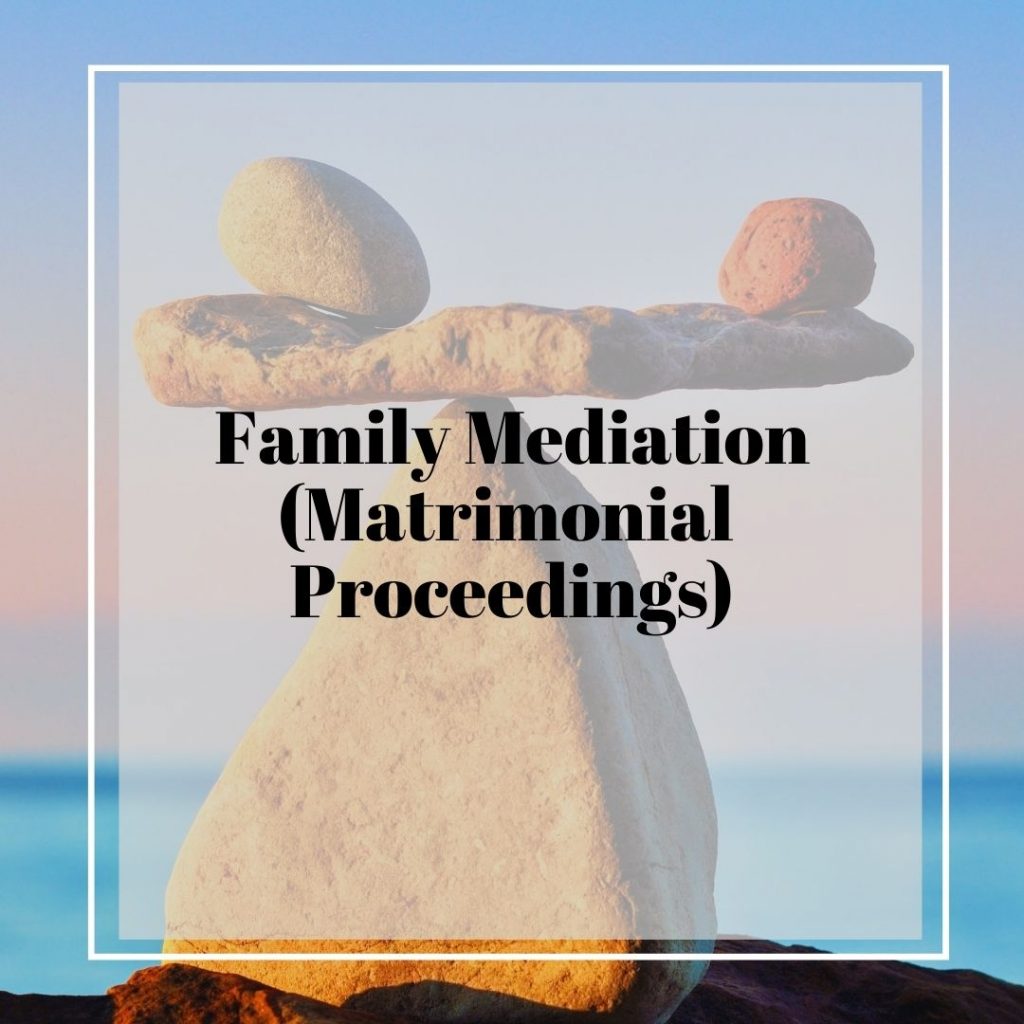 Overview of relevant law and legislation relating to mediation and matrimonial proceedings like divorce, children's issues and division of assets
Social science aspects e.g. psyche of distressed clients and mediation process in these situation; whether clients are suitable for the peace approach
Mediation tools for communication, problem solving and process management
Mediation pathways to healing and repair
Understanding the process and legal context
Why mediate and when?
The role of the lawyer/advocate in mediation
How much law?
Learning the client's interests: What success looks like
Mediation in non-contentious and transactional business
Role of the advocate in mediator selection and the principles involved in choosing a mediator
The Mediation Agreement, standardisation and particularity
Mediator neutrality and the mediator's purpose
Preparation and pre-mediation documents
Planning and strategy for managed negotiation
Using the mediator to add value
The mediation day
Settlement: the Advocate's role and obligation
Our mediation plug-in courses
In this advanced training module mediators will learn about:
Intercultural competence as a learning process
Different definitions and concepts of culture
How to avoid misunderstandings and conflicts in intercultural settings
Theory and practice of intercultural communication
A better understanding of the own cultural background
Training outcomes for all mediators' training programmes
To manage the mediation process effectively
To settle disputes and conflicts with enduring solutions
To acquire and/or refine negotiation and communication skills
To move past impasse and intractability
For a high success rate of resolution
Our training venue @PracticeForte Resolution Space
2015 Copyright PracticeForte Pte Ltd [UEN: 201530778N]. Incorporated with limited liability. All rights reserved.
Terms of Use    |    Disclaimer    |   Privacy Policy      
70 Shenton Way, #11-13/14/15, EON Shenton, Singapore 079118
Telephone +65 6221 3009