PF is proud to host a brainstorming session for our affiliates Susan Tay DEAN RODEL TATON, DCL Martin Lau Christian von Baumbach who are Building Peace, Building Expertise from 4 cities in the world, for the next big thing! Watch this space!
Team PracticeForte congratulates @Chloe Chua trainee at OTP Law Corporation, for being appointed as one of the Young IP Mediators by @The Intellectual Property Office of Singapore (IPOS)!
The Young IP Mediators Initiative was launched by IPOS to build awareness for IP disputes.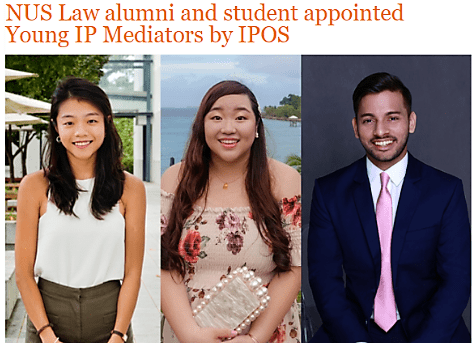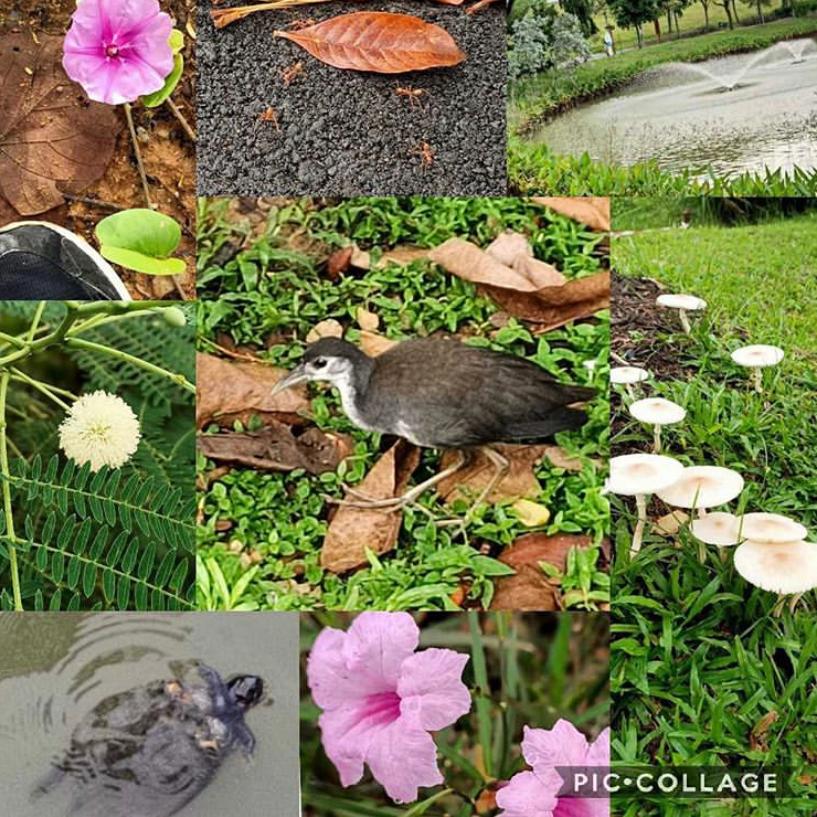 During the months of SG CB, PracticeForte affiliates band together and shared their photos, thoughts to stay connected with one another daily, and for some a few times a day 😉 Team PracticeForte have created a landing page as a tribute to all who had contributed to help one another stay safe and ride one of the most challenging 100 days in our history. 
Congratulations to PracticeForte Advisory Affiliate Susan Tay of OTP Law Corporation for the International Family mediation online yesterday, together with fellow Mikk e.V. Mediator Christian von Baumbach!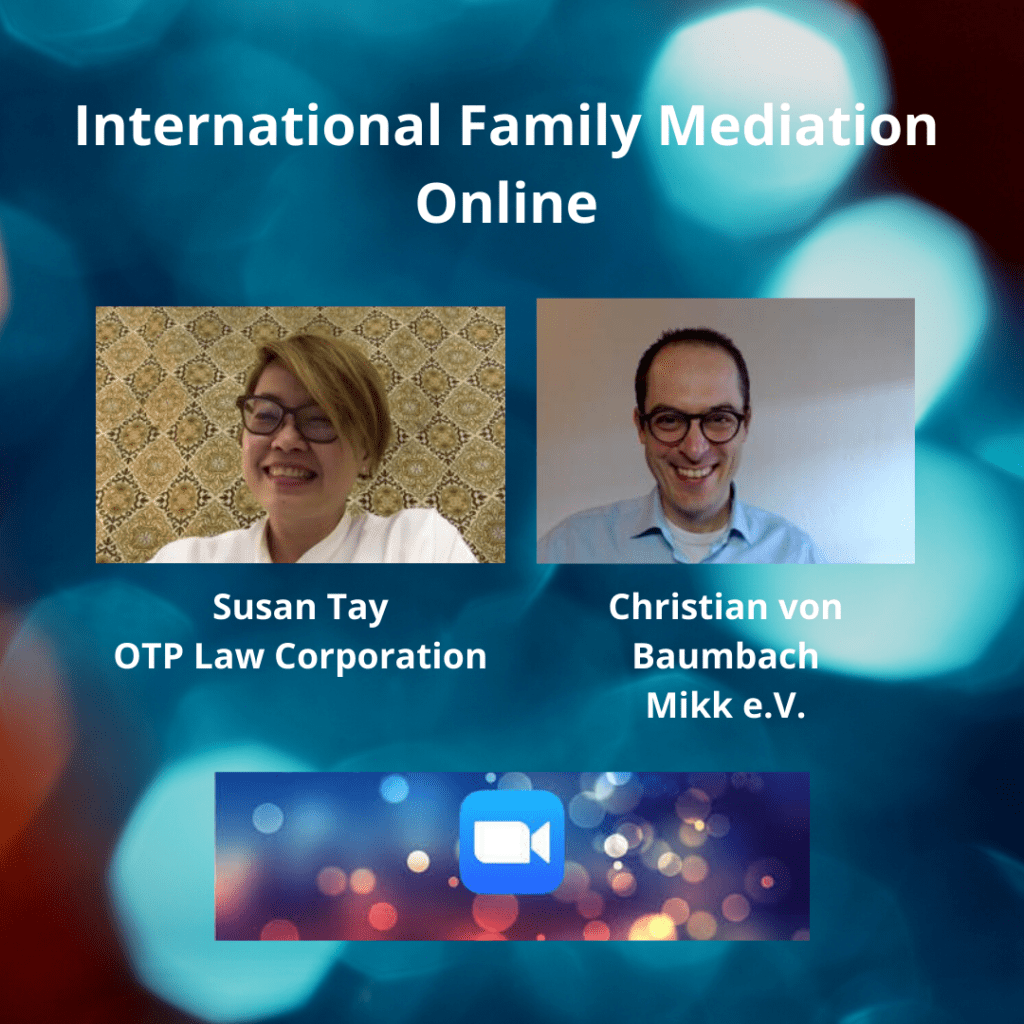 PracticeForte Advisory Family Division would like to encourage parents to try to work out a sensible arrangement for access and handovers with the other co-parent during the circuit breaker. Please drop us a line at enquiries@practiceforte.sg, if you need to speak to one of us.