"At one time, it was thought that divorce was a transition that children could easily recover from. Current research suggests that children require more time than was initially thought to be the case to regain their emotional equilibrium after divorce; indeed it could take up tp five years. Where there is on-going conflict between parents around the court access and care arrangements, iti is even harder for children."
In high-conflict parenting situations, disagreements frequently arise over how access is to be carried out by the parents after the divorce.  These disagreements continue the acrimony between the parents.  The children, caught in the middle, may suffer development harm as a result of the mental stress engendered.
Parenting Coordination is a child-focused post-divorce or post-separation conflict resolution process designed for parties undergoing divorce or separation, where their relationship is marked by intense high-conflict, and there are continuing concerns about the adjustment of the children and the parents to the divorce or separation.  
A parenting coordinator is appointed by the court to assist parents in the implementation of parenting orders, including the child access arrangements.  Parenting coordinators, in working directly with the parents, can facilitate communication, educate and help them resolve disagreements concerning the child in a timely manner. This better supports the parents in joint parenting, and minimizes the hurt on the children of any on-going conflict between the parents.
There are currently 24 lawyers and members from the social science fields involved in Parenting Coordination in Singapore. 
PracticeForte Advisory congratulates our affiliates on their appointment to the Family Justice Courts panel of Parenting Coordinators;
Abigail Lee – Healing Hearts Centre Pte Ltd
Rajan Chettiar – Rajan Chettiar LLC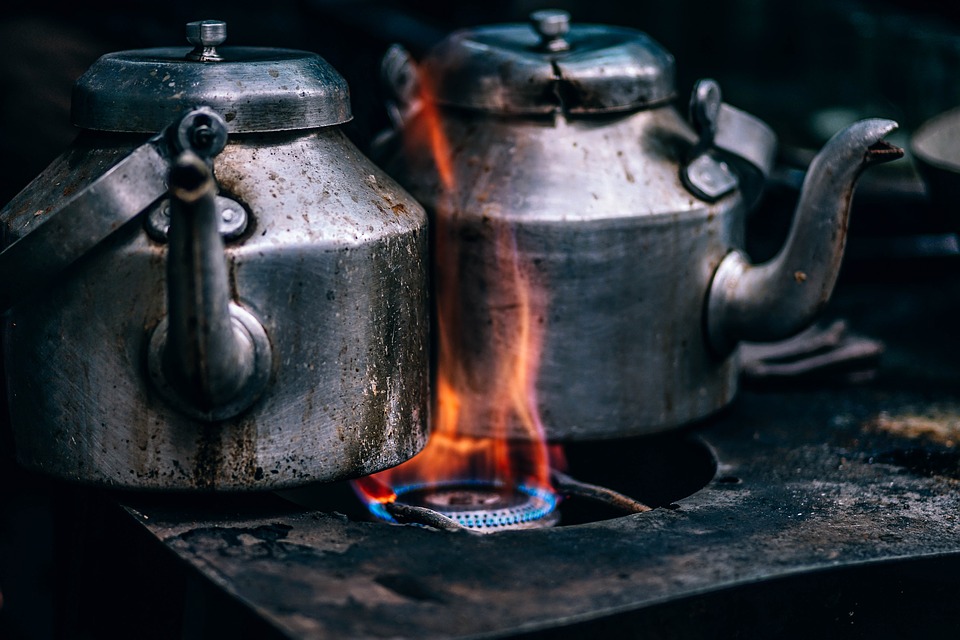 Twin Pillar Focus of Building Peace, Building Expertise
The twin pillar of "Building Peace, Building Expertise" are the core focuses the affiliate firms of PracticeForte Advisory wish to show in the way we serve our clients as well as in how we work amongst ourselves as professionals.
susantay@practiceforte.sg
pfadvisory@practiceforte.sg
PracticeForte Pte Ltd
1 North Bridge Road
High Street Centre, #08-08 Collision 8
Singapore 179094
+65 6221 3009
2015 Copyright PracticeForte Pte Ltd [UEN: 201530778N]. Incorporated with limited liability. All rights reserved.
Terms of Use    |    Disclaimer    |   Privacy Policy      
1 North Bridge Road, #08-08 Collision 8, High Street Centre, Singapore 179094.