He who learns must suffer. And even in our sleep, pain that cannot forget falls drop by drop upon the heart, and in our own despair, against our will, comes wisdom to us…. Aeschylus
What is Project Restructure?
Project Restructure is a multi-disciplinary initiative by the founding lawyers of OTP Law Corporation to provide support as you embark onto a new phase in  life, whether family or work. Collaborating with our affiliates in PracticeForte Advisory, our approach brings together professional expertise in areas of law, finance, psychology, mediation, counselling and therapy.
We believe that within each division of our advisory we may yet see 2 umbrella threads of "Life" and "Business". 
Life – where it touches personal affairs of heart and home;
Business – where it relates to work and commerce.
If life is about solving one problem to the next let us help – with our suite of expertise honed further with experience.
Send us an email with your concern(s) to arrange for a private and complimentary session with one of our affiliates at our next Open House.
Project Restructure Open House No.5 @ OTP Law Corporation
Date: 2 May, 2019
Time: 5PM to 7PM
Registration: ccpf@practiceforte.sg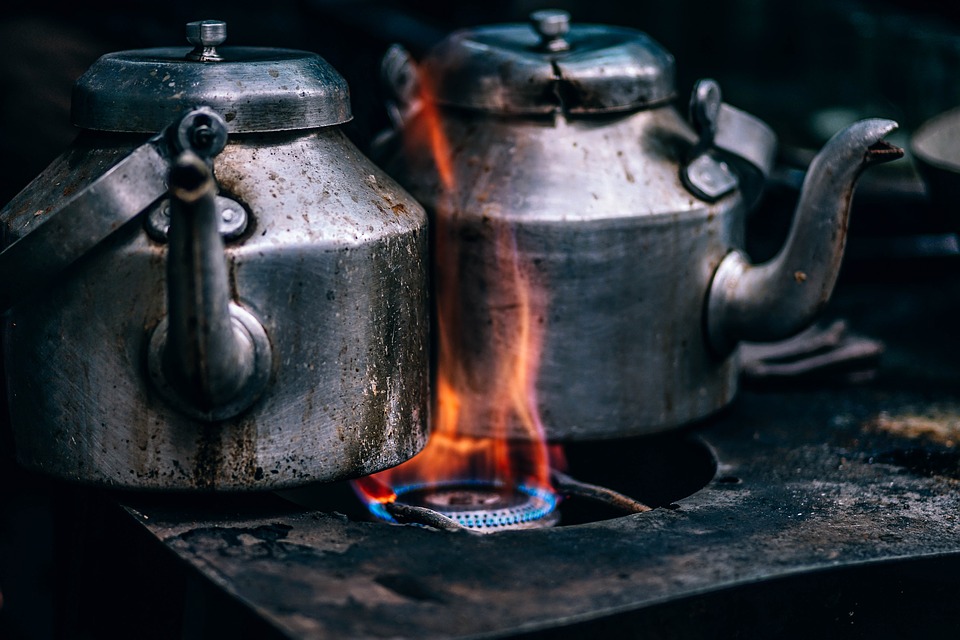 Twin Pillar Focus of Building Peace, Building Expertise
The twin pillar of "Building Peace, Building Expertise" are the core focuses the affiliate firms of PracticeForte Advisory wish to show in the way we serve our clients as well as in how we work amongst ourselves as professionals.
1 North Bridge Road, #08-08 High Street Centre, Singapore 179094
2015 Copyright PracticeForte Pte Ltd [UEN: 201530778N]. Incorporated with limited liability. All rights reserved.
Terms of Use    |    Disclaimer    |   Privacy Policy      
1 North Bridge Road, #08-08 Collision 8, High Street Centre, Singapore 179094.