PracticeForte Private Limited
For many, the mundane business of running a professional services firm, together with seeing to the need for capacity-building for value work and client-servicing, can be as tricky as the practice of the profession itself.  Busy professionals having to do all of these may find that thinking can be conflicted, and validating business decisions can get to be a lot of what you do.
PracticeForte Pte Ltd makes the case for outsourcing to us the back-end office functions of firms whilst professionals focus on the delivery of service and quality to clients.
Together with supporting the back-end of professional firms, PracticeForte Pte Ltd further manages these firms to form a close and trusted working affiliation. This serves as a collaborative and capacity-building platform that is competitive and focused on efficient delivery on complex multi-faceted work even as it creates value for each participating firm.  We call this PracticeForte Advisory.
If you feel you want to know more about us and our services, and how to participate as part of PracticeForte Advisory, please make a call or email us when you get through your day.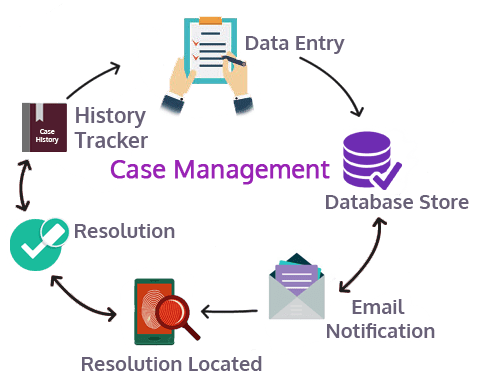 Case Management Support Services
Paralegal Support, Billing & Collection Legal Process Outsourcing
Practice Management Support
Accounting bundled with part time CFO services Administration and part time PA services
Business Advisory
Business Development Business Process Re-engineering Financial Management Strategic Planning
Practice Support Services
Forensic Accounting for litigation matters Assessment of economic loses, damages Business Valuation for corporate matters like mergers and acquisitions Financial due diligence for corporate matters Private Investigations Witness Locations Insurance Investigations Digital Forensics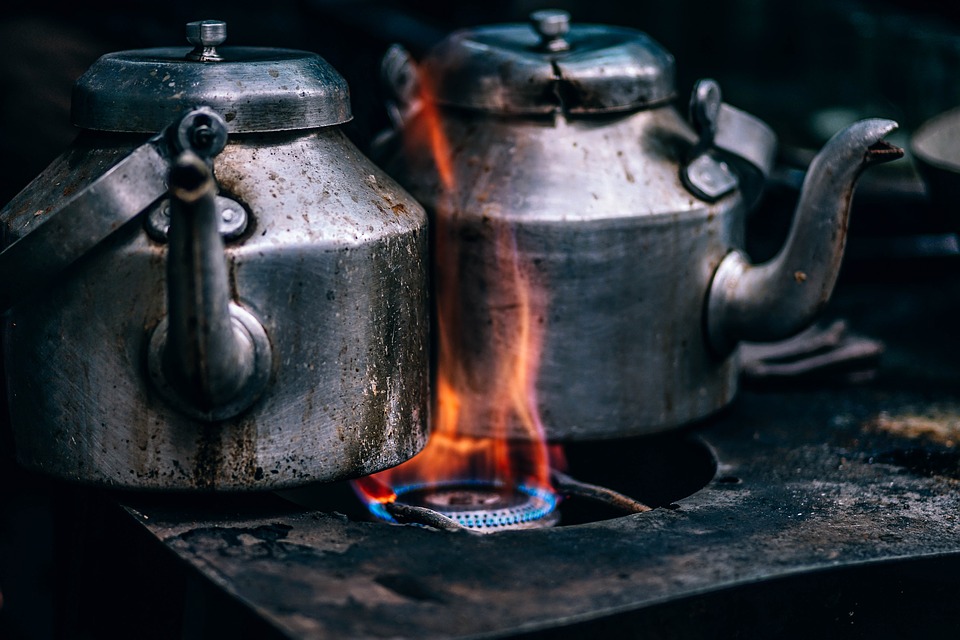 Twin Pillar Focus of Building Peace, Building Expertise
The twin pillar of "Building Peace, Building Expertise" are the core focuses the affiliate firms of PracticeForte Advisory wish to show in the way we serve our clients as well as in how we work amongst ourselves as professionals.
Ms. Sandra Yong
Director, Administration & Talent Resource
1 North Bridge Road, #08-08 Collision 8, High Street Centre, 
Singapore 179094. 
Telephone:  +65 6221 3009
Email: sandrayong@practiceforte.sg
Ms. Serene Ee
Finance Manager
1 North Bridge Road, #08-08 Collision 8, High Street Centre, 
Singapore 179094. 
Telephone:  +65 6221 3009
Email: sereneee@practiceforte.sg
2018 Copyright PracticeForte Pte Ltd [UEN: 201530778N]. Incorporated with limited liability. All rights reserved.
Terms of Use    |    Disclaimer    |   Privacy Policy      
1 North Bridge Road, #08-08 Collision 8, High Street Centre, Singapore 179094.