PracticeForte Advisory Affiliates  are committed to providing emotional healing to those who have been affected with life issues either at home, work or within their sphere of life.
Through holistic counselling, psychotherapy and coaching, we seek to extend support and resources to equip and empower individuals, couples and families so as to see them lead and experience fulfilled and joyous lives.
At the same time, we offer pre-marital counselling services, and is also one of the only providers of Play Therapy in Singapore for children, youths and adults. It also provides consultations to schools and organizations through the forms of counselling, training, workshops and the facilitation of support groups in order to assist organizations in providing work-life balance and staff welfare.
Our professionals are members of the following professional bodies:
American Counseling Association
Australian Counselling Association
Australian Counselling Association College of Supervisors
International Association of Counselling
Association of Psychotherapists and Counsellors (Singapore)
Association of Play Therapy
Association of Family and Conciliation Courts
PracticeForte Advisory Affiliate Firms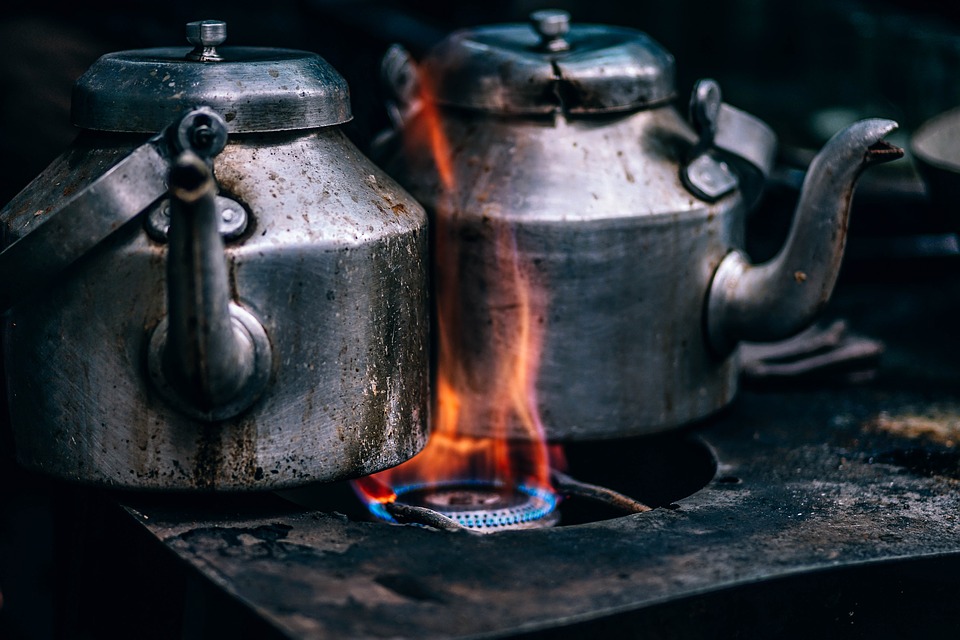 Twin Pillars Focus of Building Peace, Building Expertise
The twin pillars of "Building Peace, Building Expertise" are the core focuses the affiliate firms of PracticeForte Advisory wish to show in the way we serve our clients as well as in how we work amongst ourselves as professionals.
susantay@practiceforte.sg
pfadvisory@practiceforte.sg
2015 Copyright PracticeForte Pte Ltd [UEN: 201530778N]. Incorporated with limited liability. All rights reserved.
Terms of Use    |    Disclaimer    |   Privacy Policy      
1 North Bridge Road, #08-08 Collision 8, High Street Centre, Singapore 179094.