PracticeForte Advisory Affiliate
"Like your hips, your numbers don't lie."
Yew Fai is the founding member of Strix Strategies Pte Ltd (estd. 2011) specializing in forensics accounting. His experience of acting as an expert witness in litigation proceedings covers 20 cases. There are other cases whereby he has only acted as a consultant on financially-related litigation matters.
The skills for this type of work was obtained from auditing foreign aid funds for the US Government covering eight countries in Asia, running his own business for 15 years and to a certain extent, being an auditor at the start of his career with KPMG.
Building Peace, Building Expertise
Left: Wearing a trainer hat
Middle: Supporting PF at our 4th Anniversary celebrations
Right: As a musician playing with his band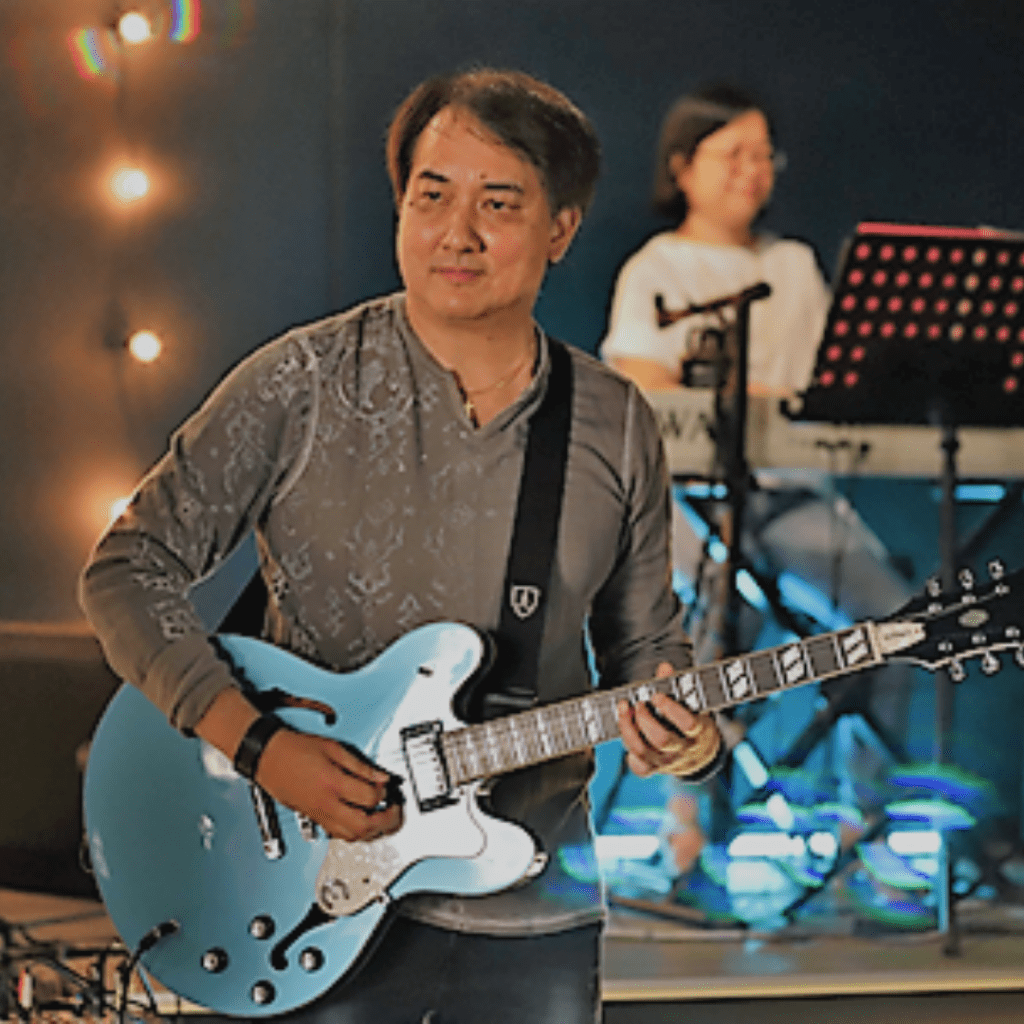 UZN vs UZM: Undisclosed Assets and Adverse Inference- A Forensic Accountant's Perspective
To schedule an appointment for a consultation with Yew Fai, call our client care specialist Sandra at +65 6221 3009.
2015 Copyright PracticeForte Pte Ltd [UEN: 201530778N]. Incorporated with limited liability. All rights reserved.
Terms of Use    |    Disclaimer    |   Privacy Policy      
1 North Bridge Road, #08-08 Found8, High Street Centre, Singapore 179094.
Telephone +65 221 3009