We imagined it. And made it true.
The twin pillar of "Building Peace, Building Expertise" are the core focuses the affiliate firms of PracticeForte Advisory wish to show in the way we serve our clients as well as in how we work amongst ourselves as professionals.
For many, the mundane business of running a professional services firm together with seeing to the need for capacity-building for value work and client servicing can be as tricky as the practice itself. Busy professionals having to do all of these may find that thinking can be conflicted and validating business decisions can get to be a lot of what you do. 
PracticeForte Pte Ltd makes the case for outsourcing to us the back-office functions of firms whilst professionals focus on the delivery of service and quality to clients.
PracticeForte Advisory has experienced lawyers in areas, amongst others, of corporate and commercial litigation; matrimonial and family practice; general corporate and commercial matters. In our midst are also expert accountants in areas of tax, forensics and business advisory; forensic investigators and computer forensics for digital investigations. Our latest additions include counsellors, therapists, mediators. The Advisory have affiliates in Belgium, Philippines and Singapore.
Training our next generation of mediators and mediation advocates
We build peace.
PF Mediate stands out as a process that teams mediators and mediation advocates who learn both domain knowledge and conflict coaching.  It is designed to engage and guide parties toward a resolution that is enduring by fulfilling underlying interests.  We move broken relationships closer to pathways of repair and healing.
We build expertise.
we train mediators in cross-border and inter-cultural understanding and equip them with practical skills and experience possible only from specialist trainers.  We actively seek out trainers who are at the top in their field and widely regarded as some of the best in the world. 
OUR FEEDBACK ON LAW REFORMS
We are a group of small professional practices that are:
members of a 'best-friends' network of law practices, accountants, private investigators and counsellors known as PracticeForte Advisory
members of SAL FLIP
The Law Practitioners in this group comprise of lawyers in all categories of seniority ranging from less than 1 PQE to 32 PQE. We also have amongst us, Parenting Coordinators, Child Representatives, Family Mediators, Financial Counsellors, Social Workers and Family Counsellors and Therapists.
We meet regularly to provide proposals to the government as well as non-governmental organisations for changes in the law.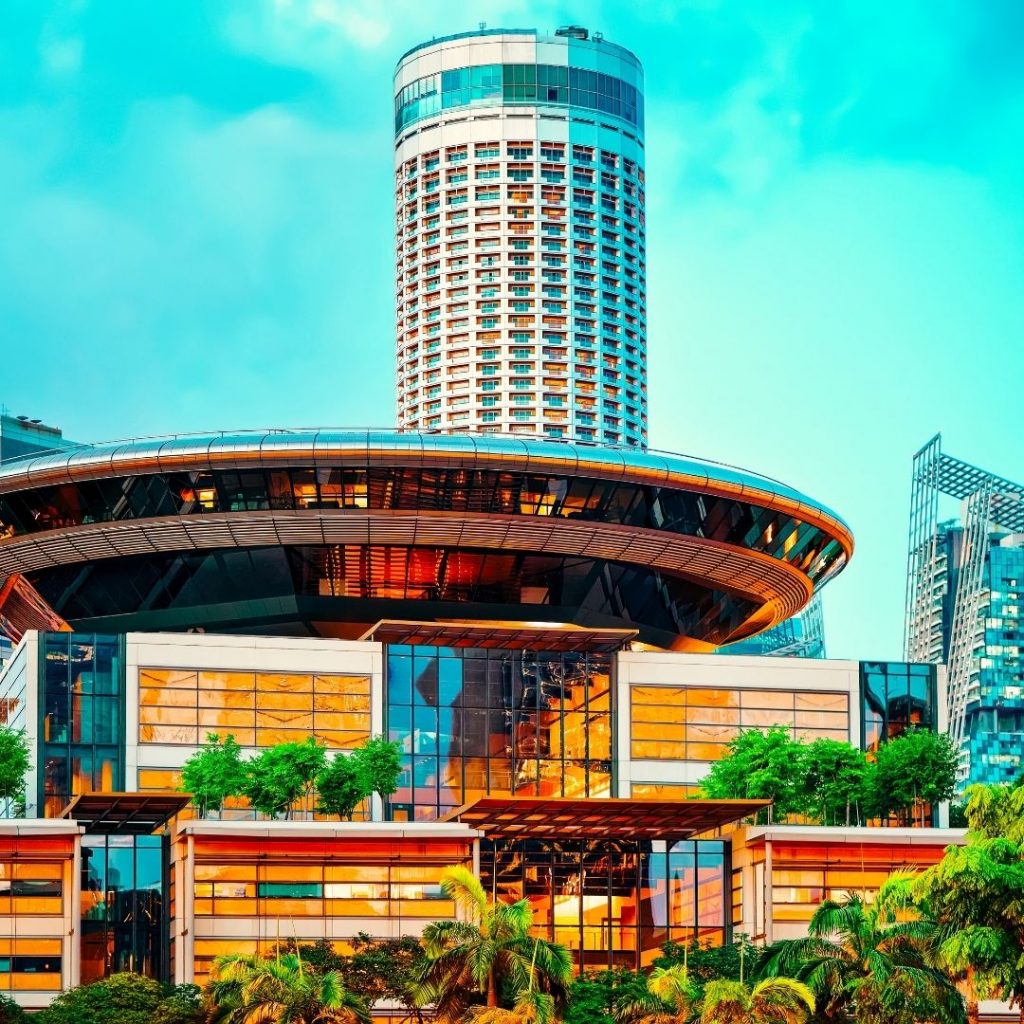 "Work-life Balance & Motherhood".
In this episode, we talked about the ever-elusive topic of work-life balance and motherhood. Many have talked about work-life balance in the legal industry in light of the high attrition rates in 2021. When talking about work-life balance, it would be remiss not to mention how working women are still placed in a position where they have to strike the right balance between their roles at home and in the workplace. We talked to PracticeForte advisory affiliates, Amy, Simi, and Isabel who are at different stages of their legal careers and motherhood.
"Get to know our trainers."
Get to know our PF trainers as they share candidly about why they chose to become trainers, what superpower they wish they had, and who they think would be the best trainer to have around if they were ever stuck on a deserted island!
"What is Mediation Advocacy?"
PracticeForte is honoured to partner with the Standing Conference of Mediation Advocates (SCMA) and the Association of Mediation Assessors, Trainers, and Instructors (AMATI), to present Professor Goodman who will be leading our upcoming Foundation and Professional Certificate courses.
We are proud to be able to take the lead in advancing mediation advocacy in Singapore.
"Why Am I The 1st Port of Call"?
In this episode, Chloe Chua interviews registered Counselling Psychologist Sylvia Tan on mental health in Singapore. Listen in as Sylvia shares her insight on how a psychologist could benefit families undergoing divorce, especially through initiatives like PracticeForte Restructure (Pre-Writ Divorce), Therapeutic Justice at the Singapore Family Justice Courts, confidentiality between patients and mental health professionals, and many other pertinent topics.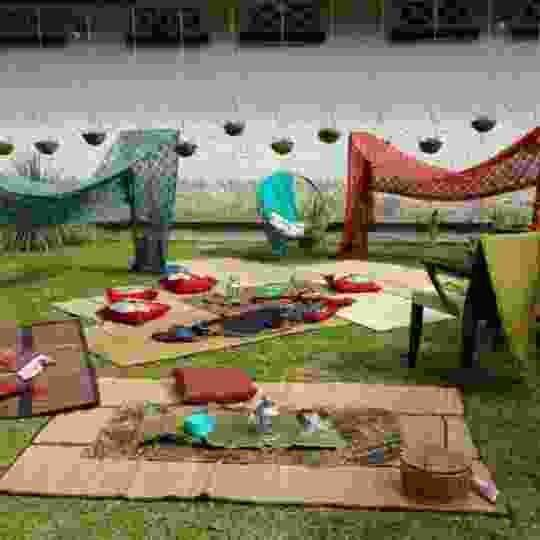 2015 Copyright PracticeForte Pte Ltd [UEN: 201530778N]. Incorporated with limited liability. All rights reserved.
Terms of Use    |    Disclaimer    |   Privacy Policy      
70 Shenton Way, #11-13/14/15, EON Shenton, Singapore 079118
Telephone +65 6221 3009