Reflections of An Accounts Intern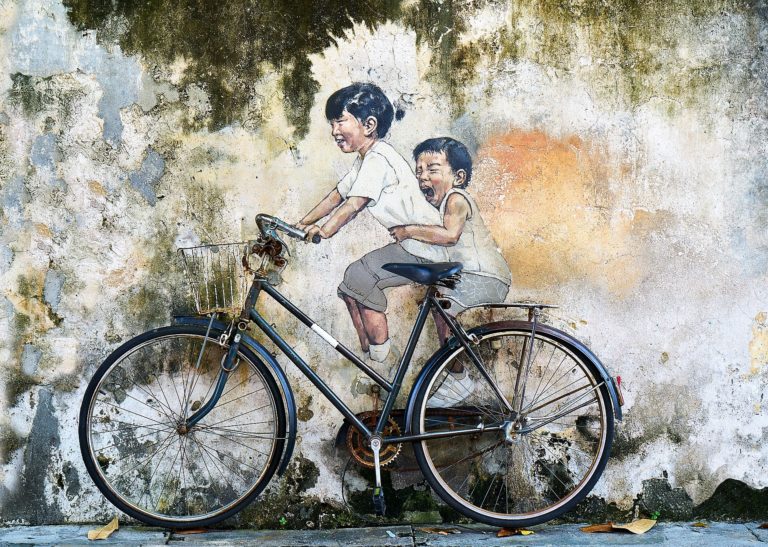 I am a Year 2 Higher NITEC Accounting Student from ITE Collage Central. I was assigned to PracticeForte Pte Ltd as part of my Industrial Attachment programme. My internship was to replace the full school term between April to September.
In those 6 months, I gained first-hand experience as to what it is like working for a small law management company and their affiliates. I had no prior relevant experience in this specific field besides what I had previously studied in the classroom. I managed to discover if accounting was truly my passion or if my passion lies elsewhere. Overall, I had an extremely rewarding internship experience.
Initially when I first started, I felt as if I was out of my depth and was overwhelmed with the drastic change from school life to work life. I was also rather intimidated as this was my first time working in an office. However, after I began to familiarise myself with my job, I gradually became more confident in my own actions. In the beginning, I would always seek assurance before attempting basic tasks as I was afraid of being reprimanded for making any mistakes. In due time, I realised that making mistakes was the first step to success. I was bound to mistakes but the key thing was to not get disheartened and instead learn from it. I subsequently grew confident with handling my accounting related tasks. Under the supervision of Ms. Serene Ee, the Accounting/Finance Manager, I assisted in the backend accounting processes of some firms and PracticeForte. Serene was very helpful and patient with me and I was very fortunate to benefit from her guidance. She taught me how to use various accounting software progammes and if I had any questions about accounting procedures, she would explain in great detail to help me understand the concept behind it. This was an extremely insightful experience and I'm glad I had almost 6 months to learn as much as possible.
I was lucky to be exposed to more than just accounting during my internship. I was given the opportunity to assist in administration, banking and sometimes even in law related matters. I have definitely developed into a more independent individual as I was responsible for depositing cash, cheques and postage. I have always been a relatively quiet person but after answering phone calls, interacting with clients and delivering documents to court, I feel I have become more confident and outspoken. The responsibility and meticulous nature associated to my job has stuck with me even after internship and I am now applying it to school. As a result, I am without a doubt more focused and less easily distracted in class. The discipline I have developed during my internship can be applied to many aspects of my life especially in regards to my school work and future educational ambitions.
I would like to thank everyone in the office for the warm hospitality they have showed me. It was a pleasure to lend my assistance to the lawyers Mr. Lim Seng Siew, Ms. Susan Tay and Ms. Mylene Chua in the small ways I could. The majority of my time in the office was spent with Serene, Sandra, Isabel, Melissa, Pam, Kathy, Cheryl and Chloe. Each of them in their own unique way have always been looking out for me and I am very appreciative for it. The 6 months have been very special to me as I have mentally grown tremendously and picked up many important skillsets that are relevant for the future.
2015 Copyright PracticeForte Pte Ltd [UEN: 201530778N]. Incorporated with limited liability. All rights reserved.
Terms of Use    |    Disclaimer    |   Privacy Policy      
1 North Bridge Road, #08-08 Found8, High Street Centre, Singapore 179094.
Telephone +65 221 3009