PracticeForte Advisory Affiliate Member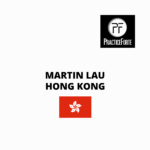 Martin Lau is a Registered Social Worker, Accredited General and Family Mediator (Hong Kong Mediation Accreditation Association Limited) and Parenting Coordinator in Hong Kong.  He also completed the cross-border family mediation training in MiKK e.V. International Mediation Centre for Family Conflict and Child Abduction, Berlin, Germany in 2015.  His focused areas are on child care arrangement and settlement, parental child abduction, child custody evaluation, cross-border marital counselling and family mediation.
Martin now is as the Regional Development Manager (Asia-Pacific Regional Office) of International Social Service (ISS), an NGO assists children and families confronted with complex social problems as a result of migration.  He has substantial experience in dealing with the children and families matters in socio-legal perspectives under the cross-border context.  He gained his cross-border casework experience in ISS for more than 12 years.
Apart from receiving the social work education, Martin also completed the master degrees in psychology, family counselling and human rights laws respectively.  At the same time, he also teaches various topics on custody evaluation, the protection of children on the move, adoption and alternative care of children in undergraduate and postgraduate level in the Chinese University of Hong Kong, City University of Hong Kong and Lingnan University.
Martin also involved in workplace mediation especially on diversity and inclusion issues when he was working in Greenpeace East Asia.  His works covered Hong Kong, Beijing, Taipei and Seoul.  He experienced how does the culture shape people when they have dispute and negotiation.
Over a decade, Martin experiences that mediation is an effective way to facilitate people to face and solve disputes.  Mediation also can help to keep our relationship with each other.  It also motivates Martin to participate in the PracticeForte Advisory to carry forward the mission "Building Peace, Building Expertise".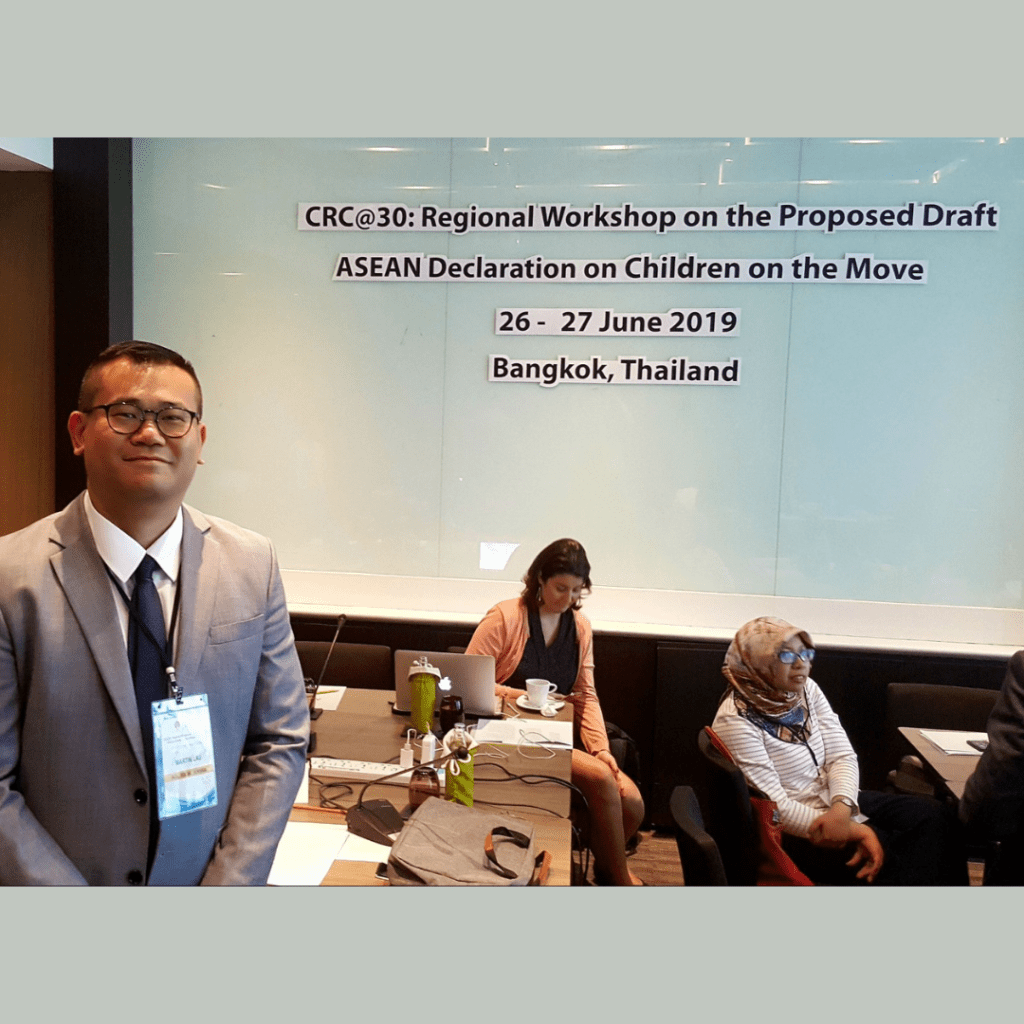 Please call our client care specialist Sandra Yong at +65 6221 3009 if you have any questions.
2015 Copyright PracticeForte Pte Ltd [UEN: 201530778N]. Incorporated with limited liability. All rights reserved.
Terms of Use    |    Disclaimer    |   Privacy Policy      
1 North Bridge Road, #08-08 Found8, High Street Centre, Singapore 179094.
Telephone +65 221 3009