PracticeForte Advisory Affiliate
"Great faith is a product of great fights. Great testimonies are the outcome of great tests. Great triumphs can only come out of great trials." - Smith Wigglesworth, British evangelist (8 June 1859 – 12 March 1947)
Shirley is an ISCA Financial Forensic Professional who also holds an MBA. She enjoys the challenges that forensic accounting, business advisory and working with clients bring. She has collected over 20 years of experience in retail, merchandise trading, legal services and the F&B trade
As a forensic accountant, she looks into and beyond the numbers to understand the complete picture.  Her strong analytical skills and wealth of financial management experience augments her investigation services which involves the analysis of complex financial issues associated with commercial and matrimonial disputes. She has worked with lawyers and clients on the quantification of economic losses and damages, fraud detection as well as asset identification, dissipation and valuation. In 2016, Shirley delivered an expert report in a commercial litigation involving economic losses.  Her work was pivotal in her client securing a favourable settlement of a six-figure sum, almost twice the amount the attorney was hoping to achieve.
Besides forensics, Shirley also relishes the challenge of working with clients to find solutions to their financial issues. She remembers well how companies react to major losses, and the impact a loss has on their value chain, organization, market approach and financial statements.  This compels her to share her experience with enterprising business owners to grow their businesses with adequate planning and loss-mitigating strategies. Her work earned her the accreditation as a Professional Singapore Certified Management Consultant under the SPRING Singapore standard. Clients can count on Shirley to distill complex financial problems and theories into simple to understand presentations and reports.  Her areas of expertise include, but are not limited to, tax issues, financial management, business strategy and planning, financial controls and systems development.
Building Peace, Building Expertise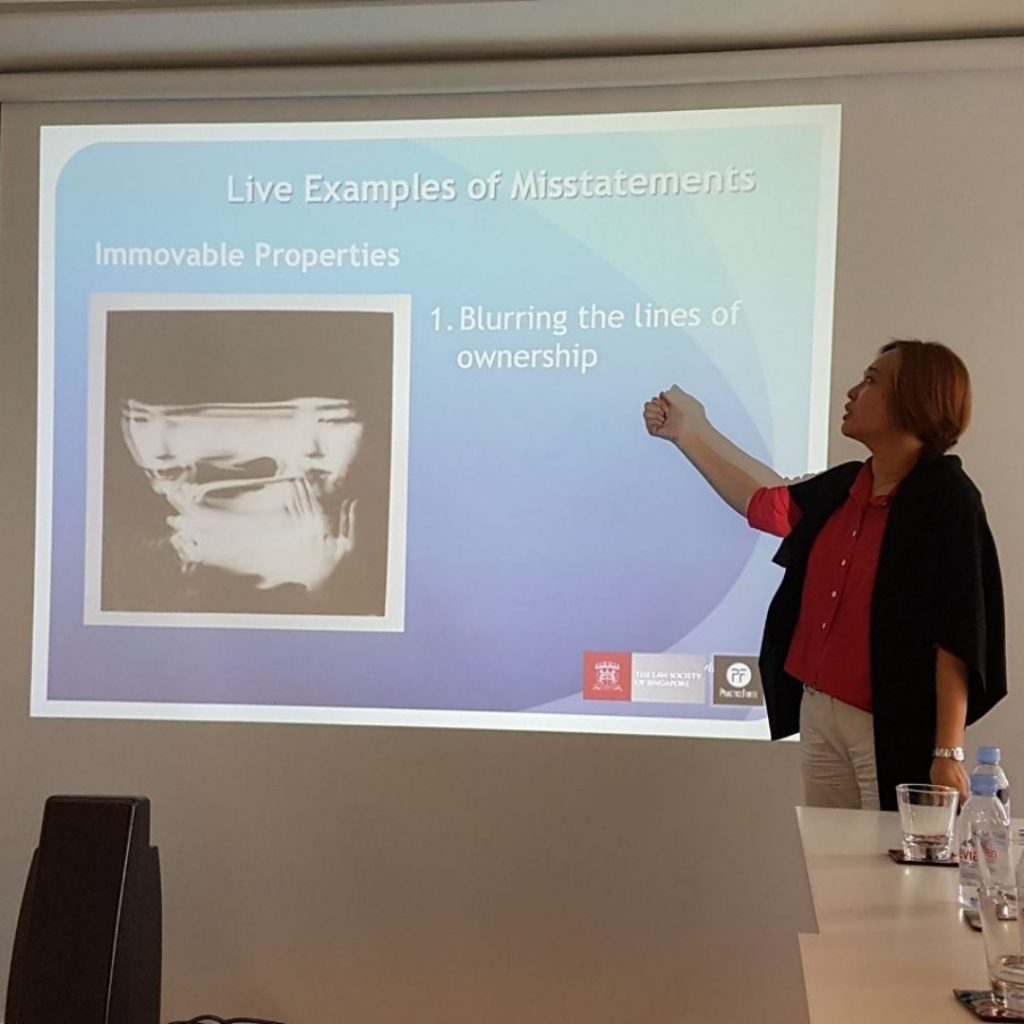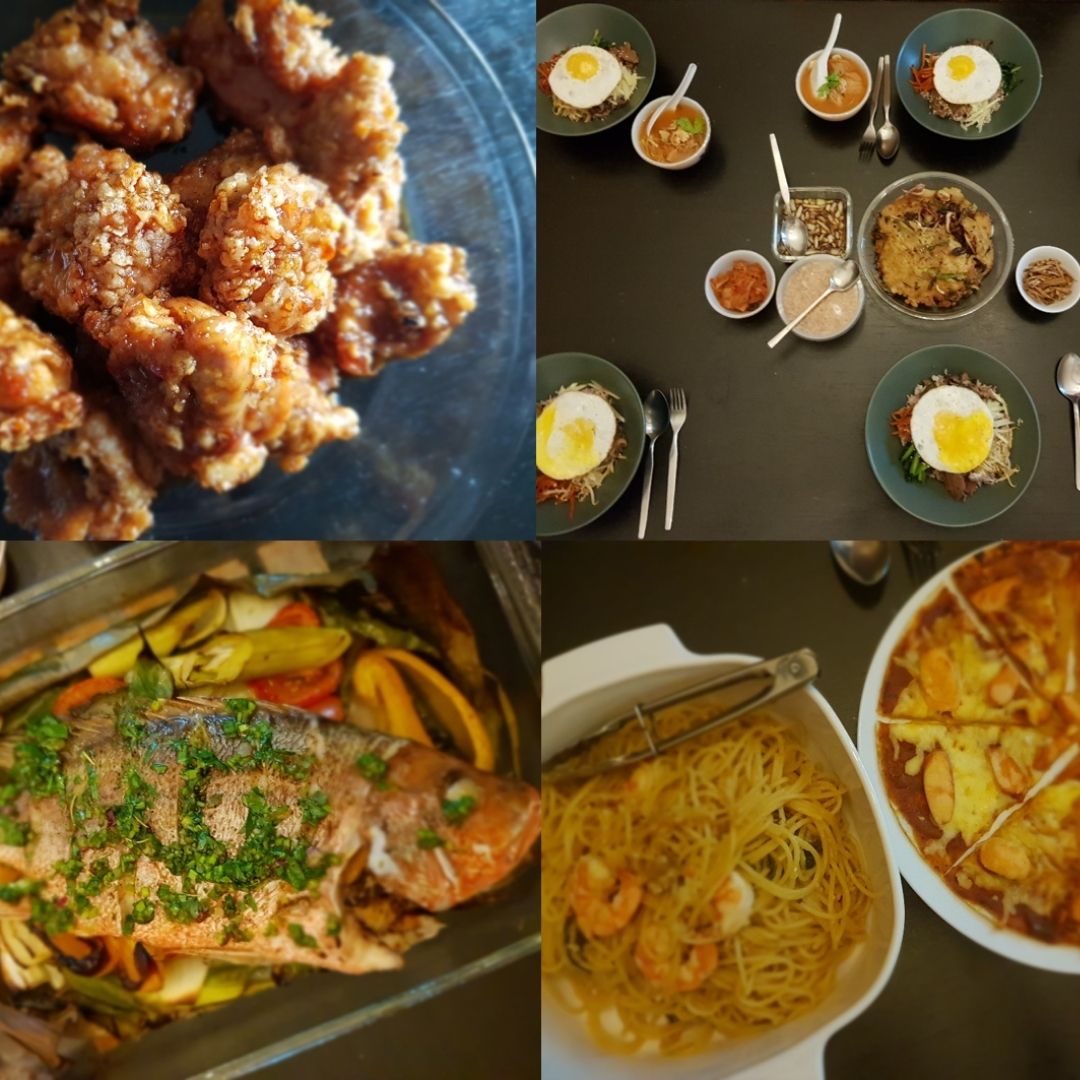 An avid home cook and a fitness buff
Left: Sharing at The Law Society Singapore
2015 Copyright PracticeForte Pte Ltd [UEN: 201530778N]. Incorporated with limited liability. All rights reserved.
Terms of Use    |    Disclaimer    |   Privacy Policy      
70 Shenton Way, EON Shenton, #11-13/14/15 Singapore 079118.
Telephone +65 6221 3009